Haris Ahmed Chicago: Life and Leadership Lessons from "The King's Speech"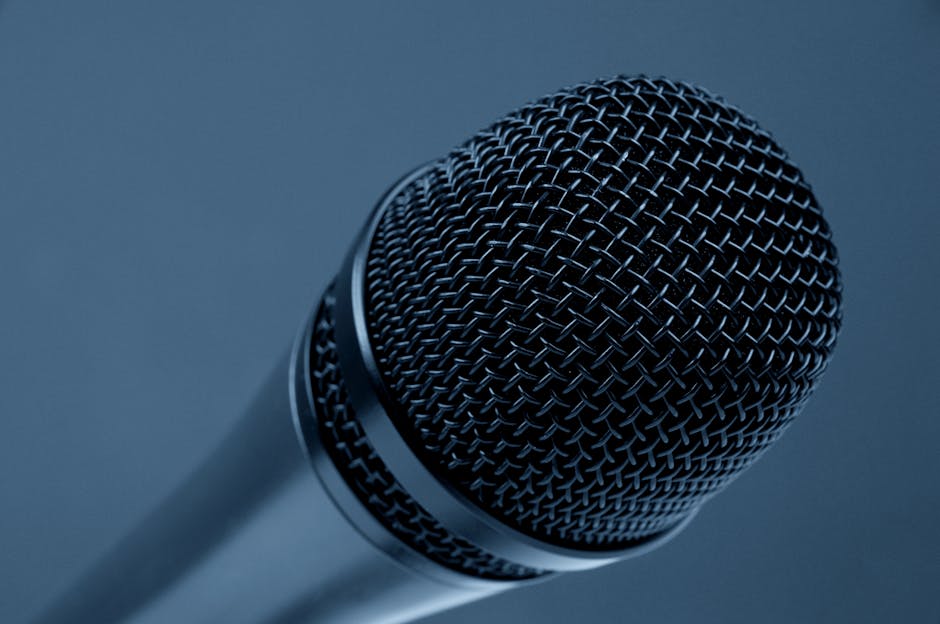 Haris Ahmed, a Chicago PR consultant, is the founder and CEO of Pragmatium Consulting Group, Inc., an executive consulting company that engages in public relations. Public speaking is a focus area for Haris Ahmed, and Chicago, his home for the past two decades, is in the heart of a key region that influences decision-makers from both business and politics. Today, he discusses key lessons in life and leadership from the Hollywood film "The King's Speech;" about the speaking struggles of King George VI of the United Kingdom, and how they could apply to leaders of organizations at all levels.
While I don't watch Hollywood films that much—documentaries are more my type—there is something about period movies that makes me drop everything and sit down on the couch and watch. This is particularly true for everything related to royalty and the World Wars, and the movie "The King's Speech" is something I've seen many times. It is a historical movie but also a masterclass in public speaking, which is why I recommend it for leaders who are trying to improve their public speaking skills. It contains many lessons that can dramatically change the way one looks at public speech and leadership itself.
It is never too late to start learning how to speak. The film begins with Prince Albert, the second son of King George V, struggling through a speech at the age of 30. While this age might seem a bit young to most business leaders, we have to consider that many monarchs during his time were already accomplished speakers in their mid-twenties, and that Prince Albert was not expected to take on an active role in government. Nevertheless, the eventual king's improvement through the years, culminating in his broadcast that announced the United Kingdom's entry into the Second World War, shows that people can learn new skills, and public speaking is not an exception.
Improvement is a continuous process. While historians have panned the film for certain inaccuracies, it is an acknowledged fact that King George VI had a stuttering problem, and that it took him some time to come out of his shell and start delivering stirring speeches. One cannot learn public speech overnight; it is a process that involves a lot of practice and training. One also has to draw deep into one's well of thoughts and emotion to consistently come up with speeches that convince others of one's position, and more often than not, tapping into one's inner orator takes more time than learning diction, pronunciation, and cadence.
Never be afraid of being unorthodox. There was a pivotal scene in which Lionel Logue, the speech instructor, sat on King Edward's Chair. This drew a fiery and eloquent response from the Prince, who was outraged at the disrespect showed by Logue. While I do not recommend this approach for everyone, it eventually helped the Prince to find his bearings and realize that he was, in fact, capable of speaking his mind. It also convinced the Prince that he had to step up and prepare for leading an entire empire after his brother gave up the throne.
Haris Ahmed from Chicago has a semi-regular blog about the importance of public speaking. Visit this website for more tips.